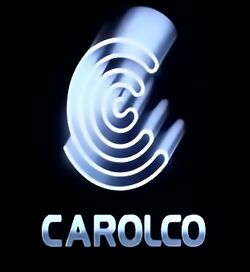 Carolco Pictures, Inc., Anabasis Investments or Carolco International N.V. was an independent production company that produced a number of films, including Terminator 2: Judgment Day.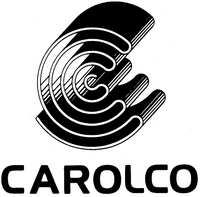 The company was formed in 1976 by Mario Kassar and Andrew G. Vajna, who would later together form C2 Pictures. In addition to Terminator 2: Judgment Day, Carolco Pictures also produced the Rambo series, Total Recall and many other successful films.
After partnering with distributor MGM, Carolco went into bankruptcy with the production of the box-office bombs Showgirls and Cutthroat Island. The company was closed permanently soon after.
Filmography
Edit
Cutthroat Island (1995)
Showgirls (1995)
Last of the Dogmen (1995)
Stargate (1994)
Wagons East (1994)
Mona Must Die (1994)
Cliffhanger (1993)
Chaplin (1992)
Making of Universal Soldier (1992)
Universal Soldier (1992)
Basic Instinct (1992)
Aces: Iron Eagle III (1992)
Terminator 2: Judgment Day (1991)
Chernobyl: The Final Warning (1991) (TV)
The Doors (1991)
L.A. Story (1991)
The Making of Terminator 2: Judgment Day (1991) (TV)
Hamlet (1990)
Jacob's Ladder (1990)
Narrow Margin (1990)
Babies (1990) (TV)
Repossessed (1990)
Air America (1990)
Total Recall (1990)
Shattered Dreams (1990) (TV)
Dangerous Passion (1990) (TV)
Mountains of the Moon (1990)
Music Box (1989)
Shocker (1989)
Johnny Handsome (1989)
Lock Up (1989)
Food of the Gods II (1989)
DeepStar Six (1989)
Watchers (1988)
Iron Eagle II (1988)
Red Heat (1988)
Rambo III (1988)
Pound Puppies and the Legend of Big Paw (1988)
External links
Edit
Community content is available under
CC-BY-SA
unless otherwise noted.