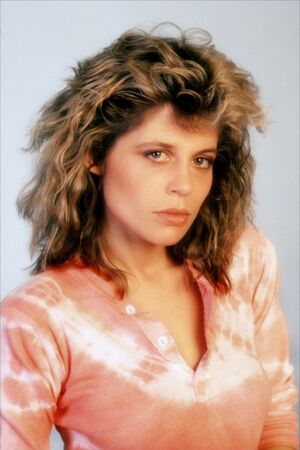 The year 1965 is the year when Sarah Connor was born.
The Terminator: One ShotEdit
Resistance fighter Corporal Graves arrived 1965 from the future on a freeway in Los Angeles. However, he was hit and killed five seconds later.[1]
Sarah Connor is born between August 25 and December 31. Many have speculated that Sarah's exact date of birth is November 13, 1965, because the date is the only neutral median for her age between The Terminator and Terminator 2: Judgment Day (29) — making her born late enough in the year to still be 33 years old before the jump into the future in September 1999 in the pilot episode of Terminator: The Sarah Connor Chronicles, but early enough (before December) to be her stated age by the end of season two of TSCC; hence, the timing of her age in both T2 and The Sarah Connor Chronicles, because both incarnations act perfectly linear throughout time with only that particular date as her date of birth.[2]
References
Edit
↑ "Skynet Database: Human Central Archive" from Terminator 3: Rise of the Machines DVD Special Features specifies year as 1965.
Community content is available under
CC-BY-SA
unless otherwise noted.